Fancy 10% OFF Your First Box? Use Code TREATME10 (T&Cs apply)
 1 SET OF PYJAMAS + 3-4 PAMPER PRODUCTS | INCREDIBLE BRANDS | DELIVERED TO YOUR DOOR  

The Ultimate Pyjama-Pamper Company
Can you name anything better than receiving a cosy set of pyjamas and incredible skincare and pamper products straight to your door?
Sign-up to our subscription plan to receive our fabulous seasonal box every 3 months.
It's time to put yourself first, #taketen and enjoy a self-care pampering like never before.
You deserve it.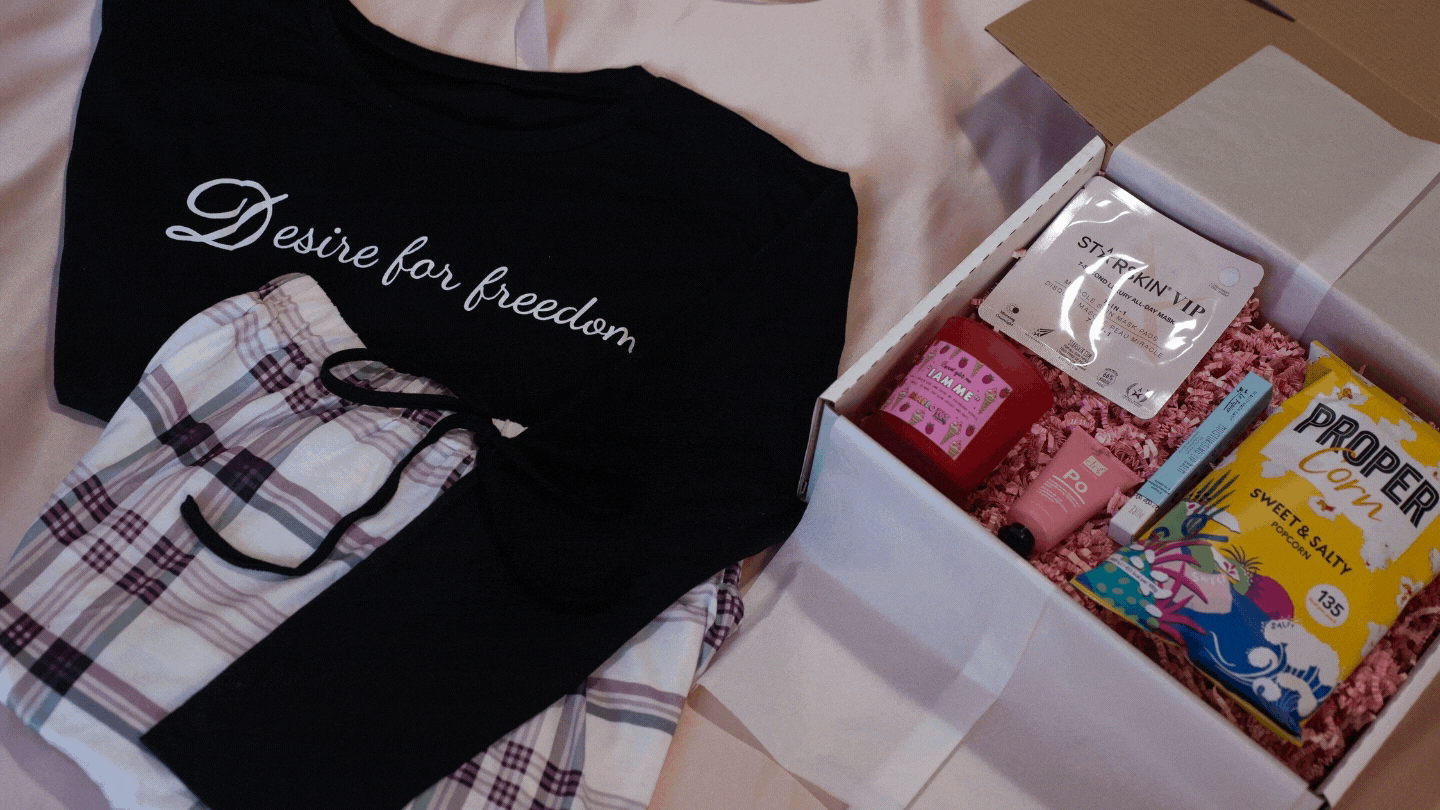 What Our Subscribers Say:
"I transferred to this box from another subscription and got my first box this month and it's amazing! I am so impressed... Such an amazing box for any woman, couldn't be happier"
⭐⭐⭐⭐⭐
"Best beauty subscription box! I have tried several but this is by far the best one for value and quality. I look forward to my Take Ten box each month and highly recommend!"
⭐⭐⭐⭐⭐
"When I got my despatched email I was constantly looking out the window for the postman! I've cancelled my [other] subscription box because I love the idea of pyjamas and skincare so much more.
It truly makes my entire month and I can't wait to receieve my next box already"
⭐⭐⭐⭐⭐