Fancy 10% OFF Your First Box? Use Code TREATME10 (T&Cs apply)
February is the month of love, so in celebration of that, this month we're bringing to you our SELF-LOVE edit! Worth over £60, this box will offer everything you'll need to show yourself some well needed TLC from head-to-toe. Take a look below to see what pyjama and pamper goodies are included: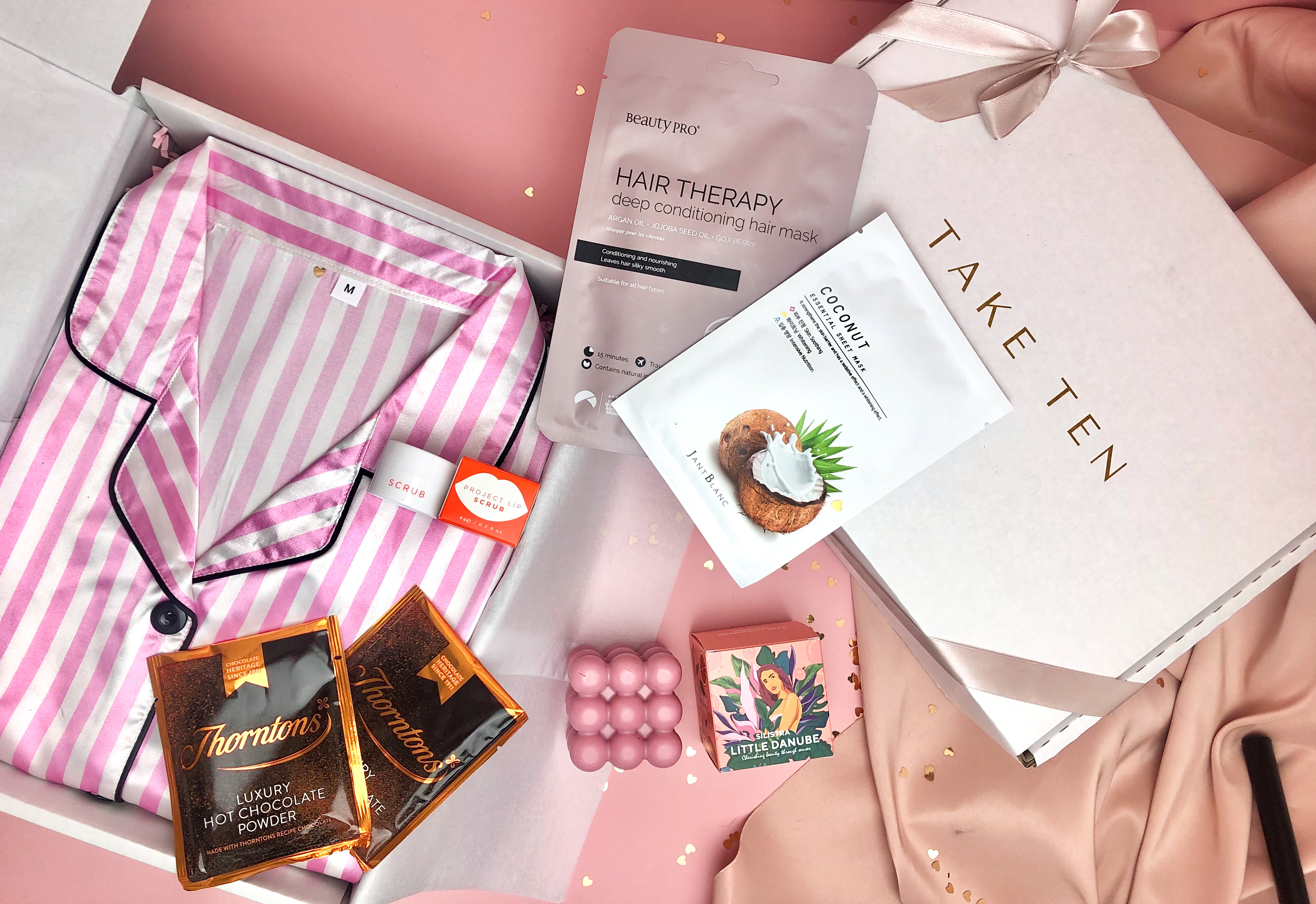 Take a closer look at the incredible products
included inside our Self-Love February edit worth over £60 :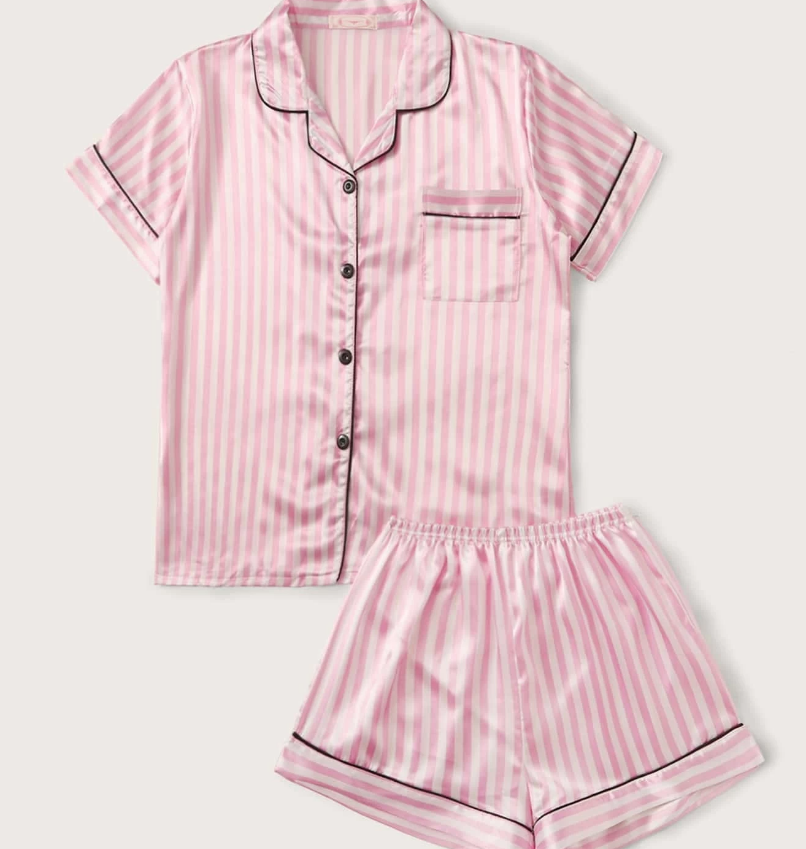 Pinstripe Satin Pink Pyjama Set 

RRP £25.00
Enjoy the month of self-love by looking and feeling good in your new pyjamas! Featuring a beautiful satin fabric with pink pinstripes and black piping detail.
This month's pyjamas are a perfect combination of bothsophistication and sexy to make you truly feel like the Queen you are.
Care: Cool wash at 30 degrees. Wash inside out. Leave to air dry.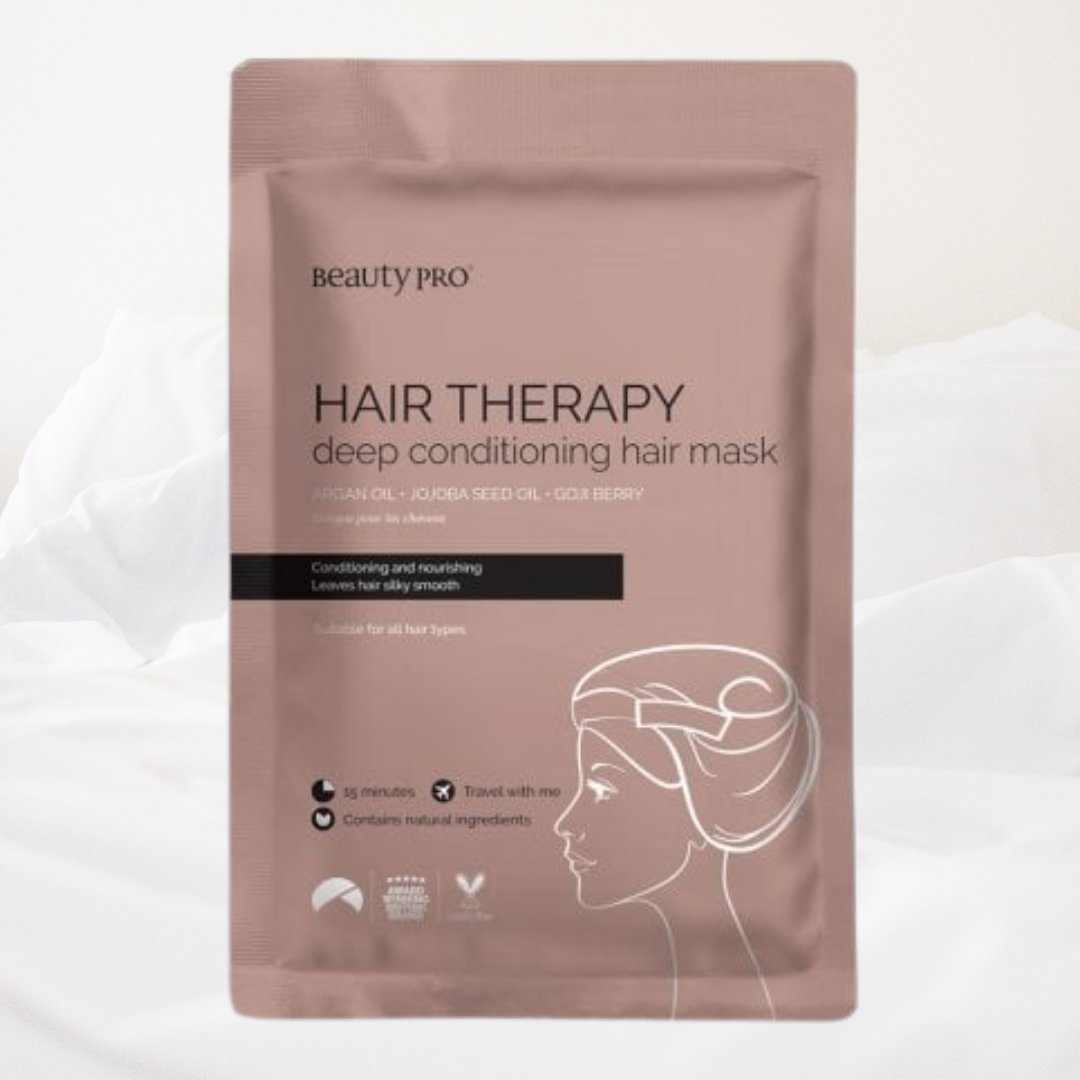 BeautyPro Hair Therapy Deep Conditioning Hair Mask RRP £8.95
Who doesn't want silky soft locks? Well lo and behold the incredible BeautyPro Hair Therapy! A deeply conditioning, breakthrough hair mask that revitalises dry, frizzy and damaged strands With Argan Oil and Jojoba Seed Oil-powered treatment serum to help lock in heat when applied to the head, which helps to penetrate the nourishing ingredients deep into the hair for salon-worthy results. Expect supple, rejuvenated locks after just 15 minutes.
- Suitable for all hair type
Cruelty-free.
@beautypro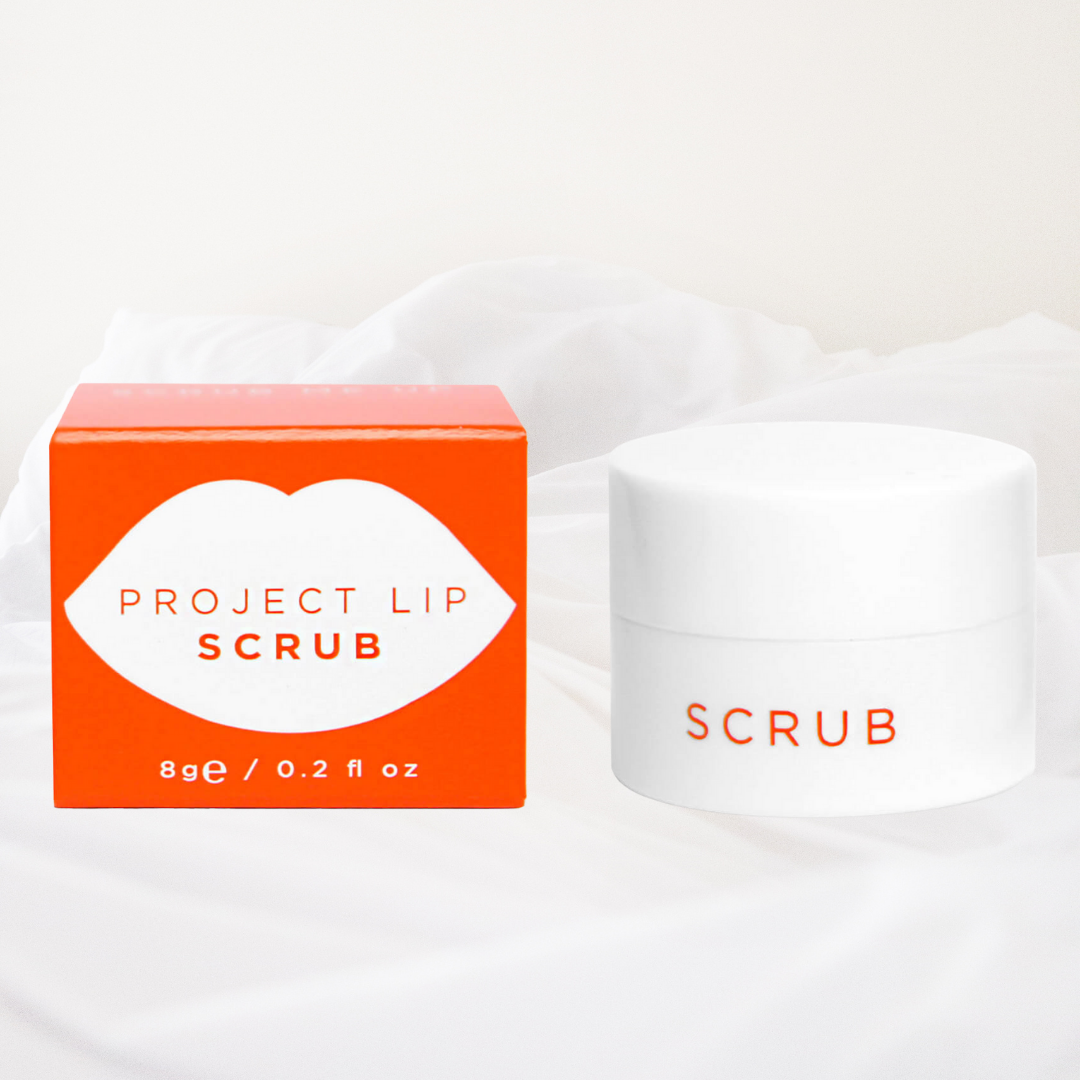 Project Lip Scrub RRP £8.95



Keep your lips looking and feeling luscious with your new holy-grail lip product... the Project Lip Scrub.
With sweet orange oil extract designed to exfoliate and soften your lips. Made with natural components of orange oil, increasing the absorption of vitamin C & collagen production, aloe and Papaya to nourish and hydrate the lips resulting in a silky, smooth kissable lips.
Edible. Vegan. Cruelty-free. Made in the UK.
@projectlipofficial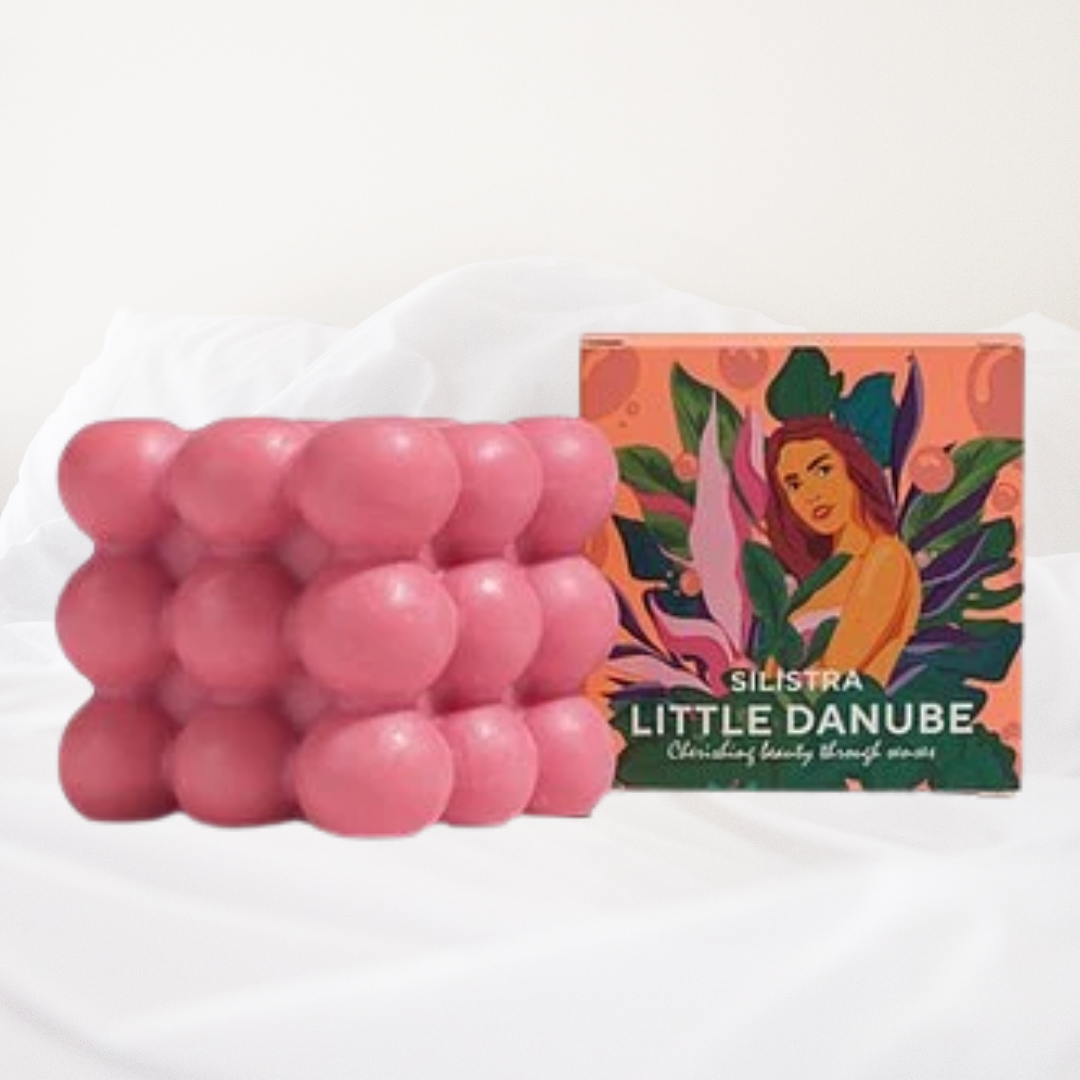 Little Danube Silistra Grapefruit Face and Body Soap RRP £11.20
Amp up your relaxing bath or invigorating shower with the
Silistra Grapefruit Soap.
Offering a delicious scent of grapefruit to instantly lift your mood. This handmade soap has been designed to be suitable for both your face and body. Containing grapefruit essential oils proven to help combat; clogged pores, acne and oily skin.
100% natural, cruelty-free and vegan. Handmade in the UK.
@littledanubeshop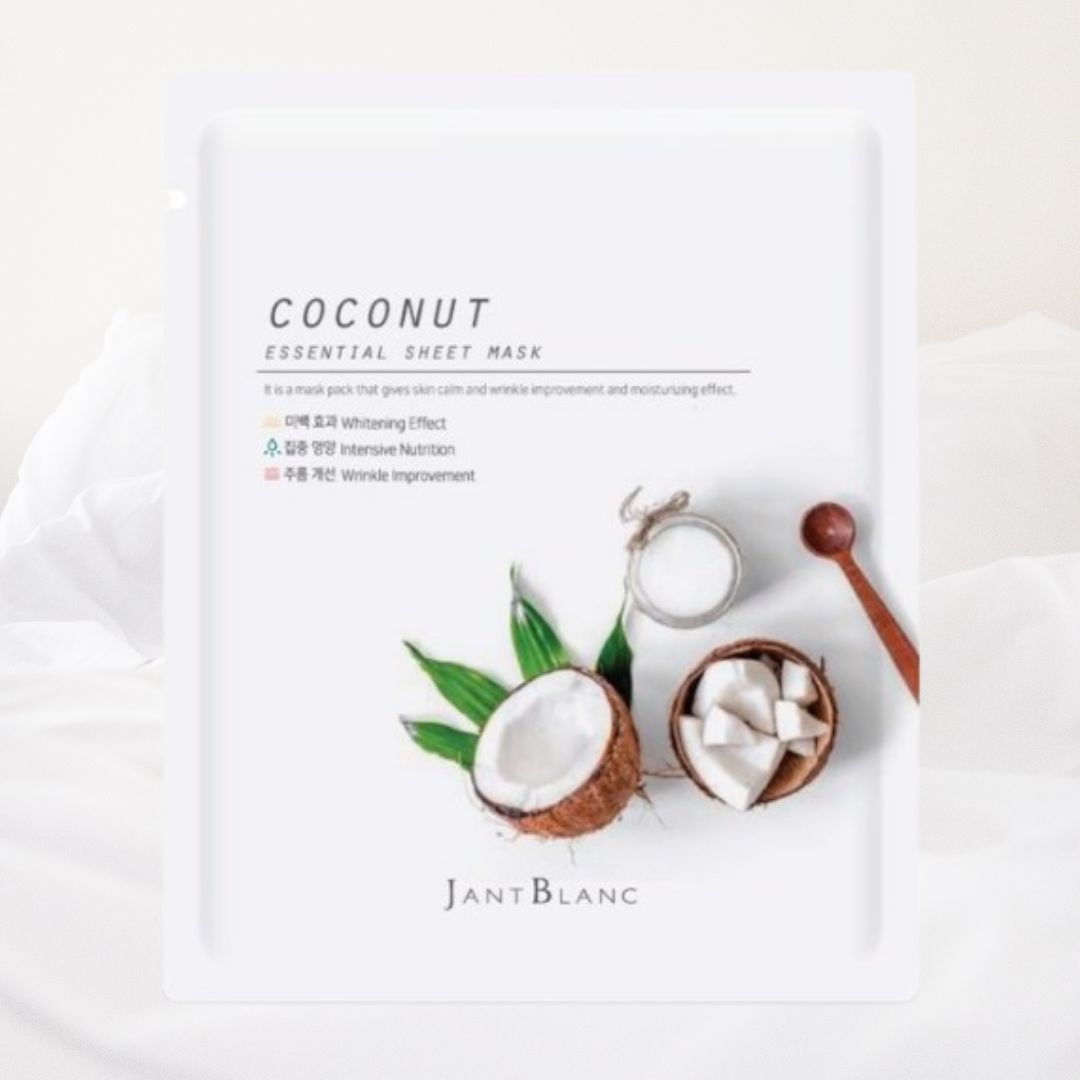 JANT BLANC Coconut Essential Sheet Mask RRP £4.19



Nothing says self-care more than a hydrating and replenishing face mask to leave your skin silky soft! Packed with antioxidant-rich ingredients suitable for all skin types.
Specially designed to improve discolouration and hydration whilst leaving the skin smoother, radiant and brighter.
- Suitable for all skin types.
@jantblancskincare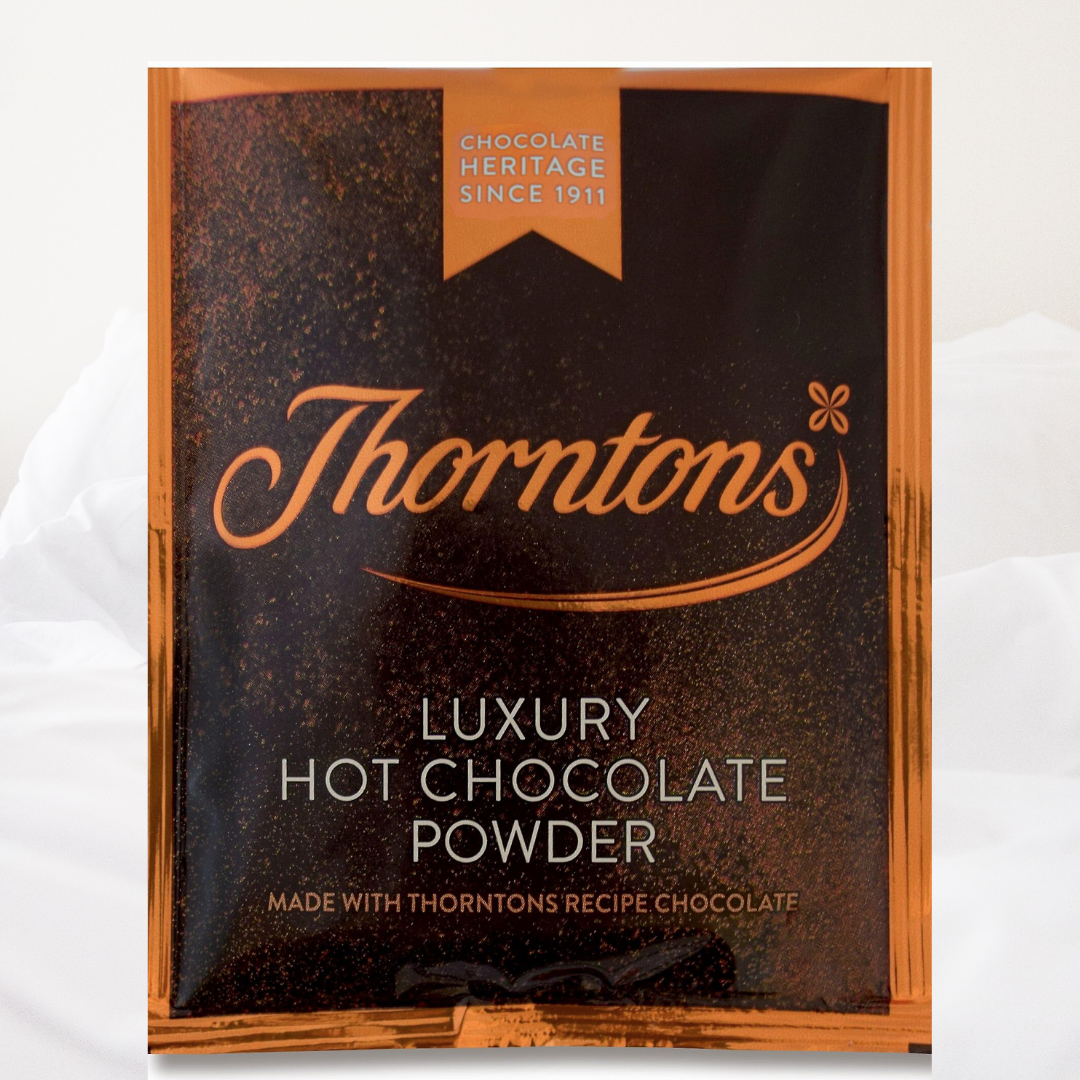 Thorntons Luxury Hot Chocolate Powder RRP £2.50
Your self-care evening isn't complete without a delicious treat. This month we've included a luxurious Thorntons Luxury Hot Chocolate sachet... because who doesn't love a hot chocolate whilst in their pyjamas watching a movie?
When serving why not add some whipped cream and marshmallows for the extra wow factor.
Vegetarian
Love the look of our February box?
Subscribe today to get your hands on our next box!