Fancy 10% OFF Your First Box? Use Code TREATME10 (T&Cs apply)
Say hello to our March Easter Edit box! This box includes everything you'll need for the ultimate self-care, pamper night in whilst getting into the Easter spirit! Worth over £45! 
Take a closer look at the incredible products
included inside our March Easter Edit subscription box: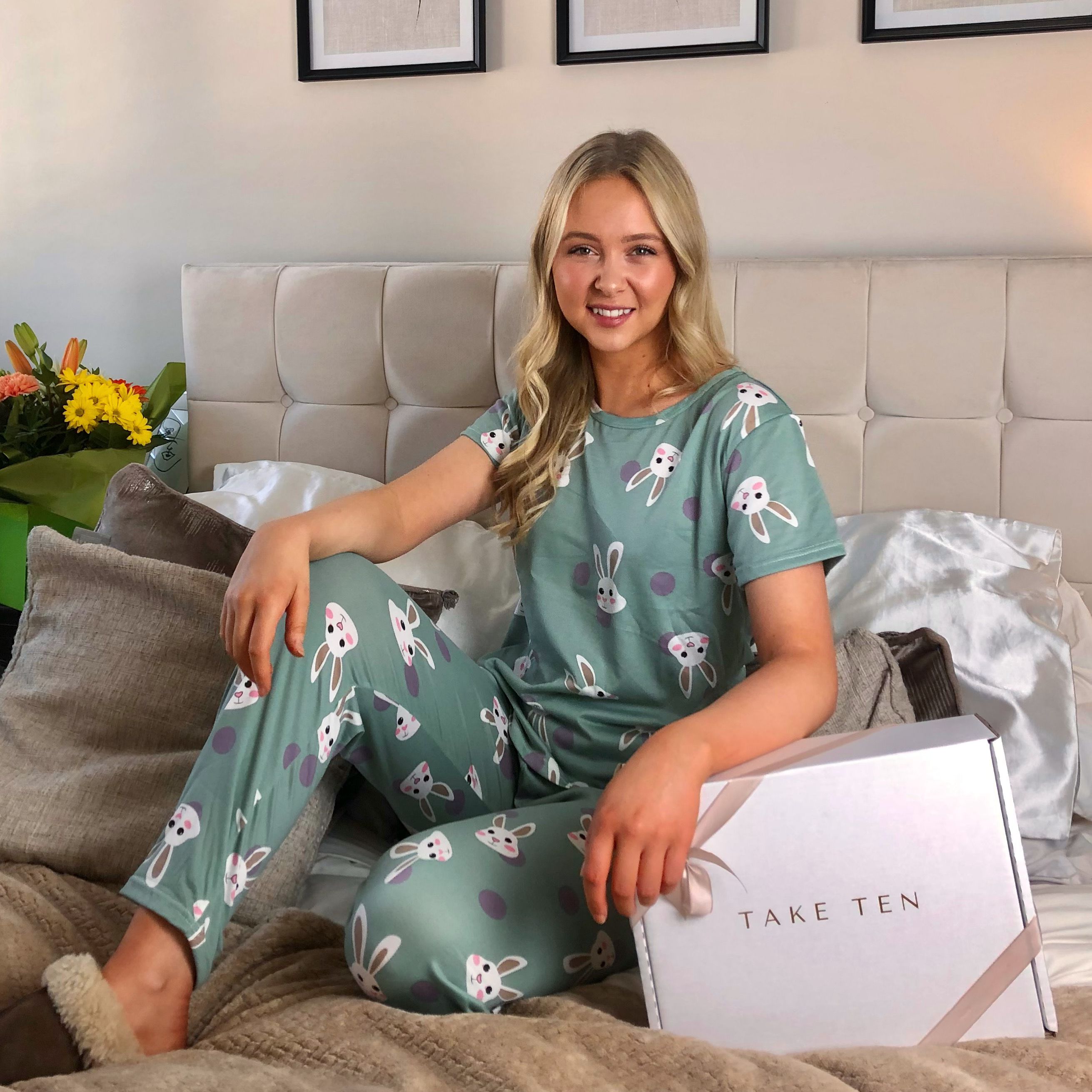 Bunny Pyjama Set | RRP £23.99
Get cosy and look fabulously-adorable in our Easter themed pyjamas!
Featuring an all-over bunny print, these comfy pyjamas will be everything you'll need to lift your spirit, enjoy wearing for those pamper evenings and having a good night-sleep in!
Care: Cool wash at 30 degrees. Wash inside out. Leave to air dry.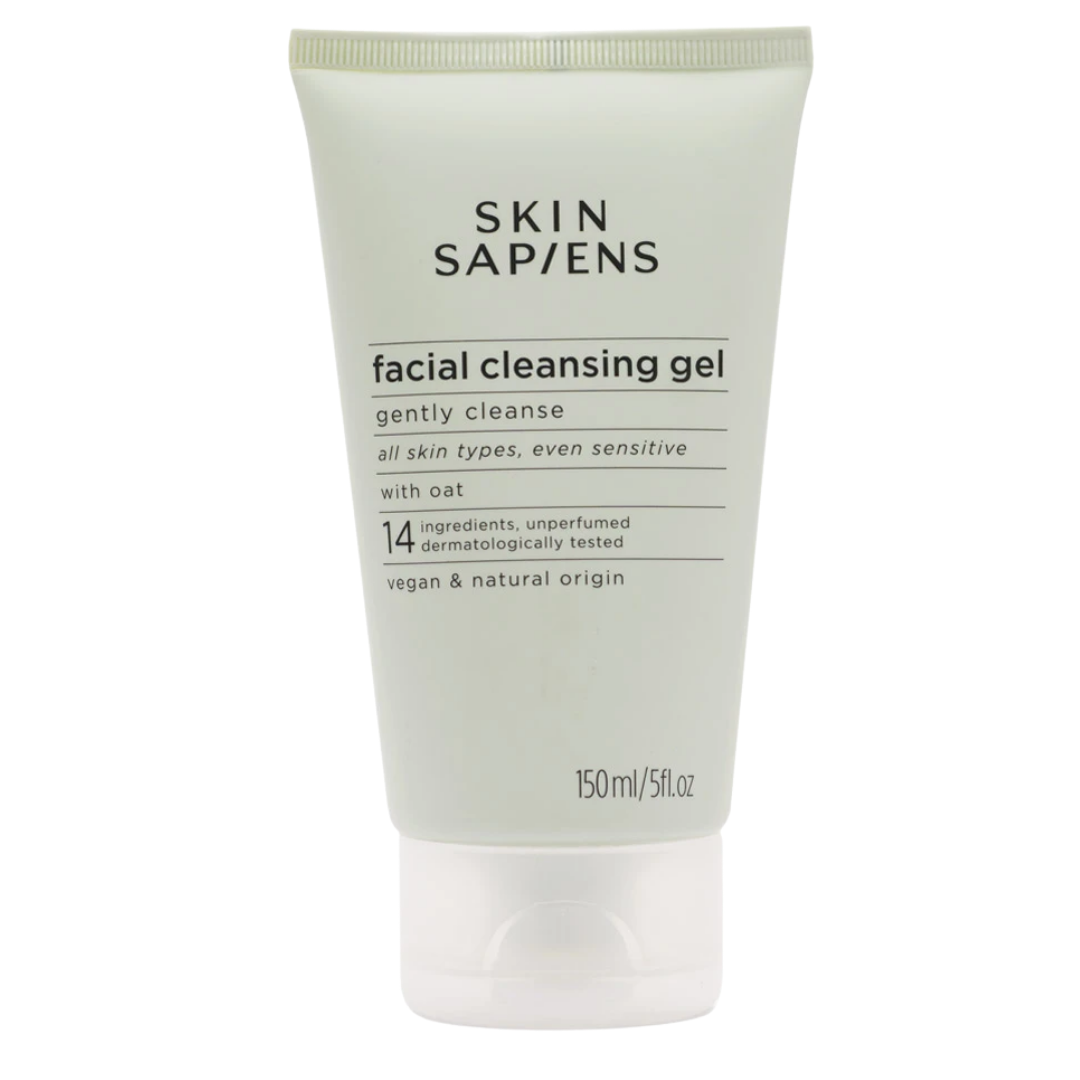 Skin Sapiens Facial Cleansing Gel | RRP £7.99
Cleanse away the day with the refreshing, well-loved and sustainable Facial Cleansing Gel.
With 14 all natural ingredients, this incredible face wash works wonders for cleaning the skin. With only the gentlest of cleansing ingredients to reveal clean & fresh skin without the use of harsh detergents.
Vegan, cruelty-free, sustainable, un-perfumed, dermatologically tested.
@skinsapiens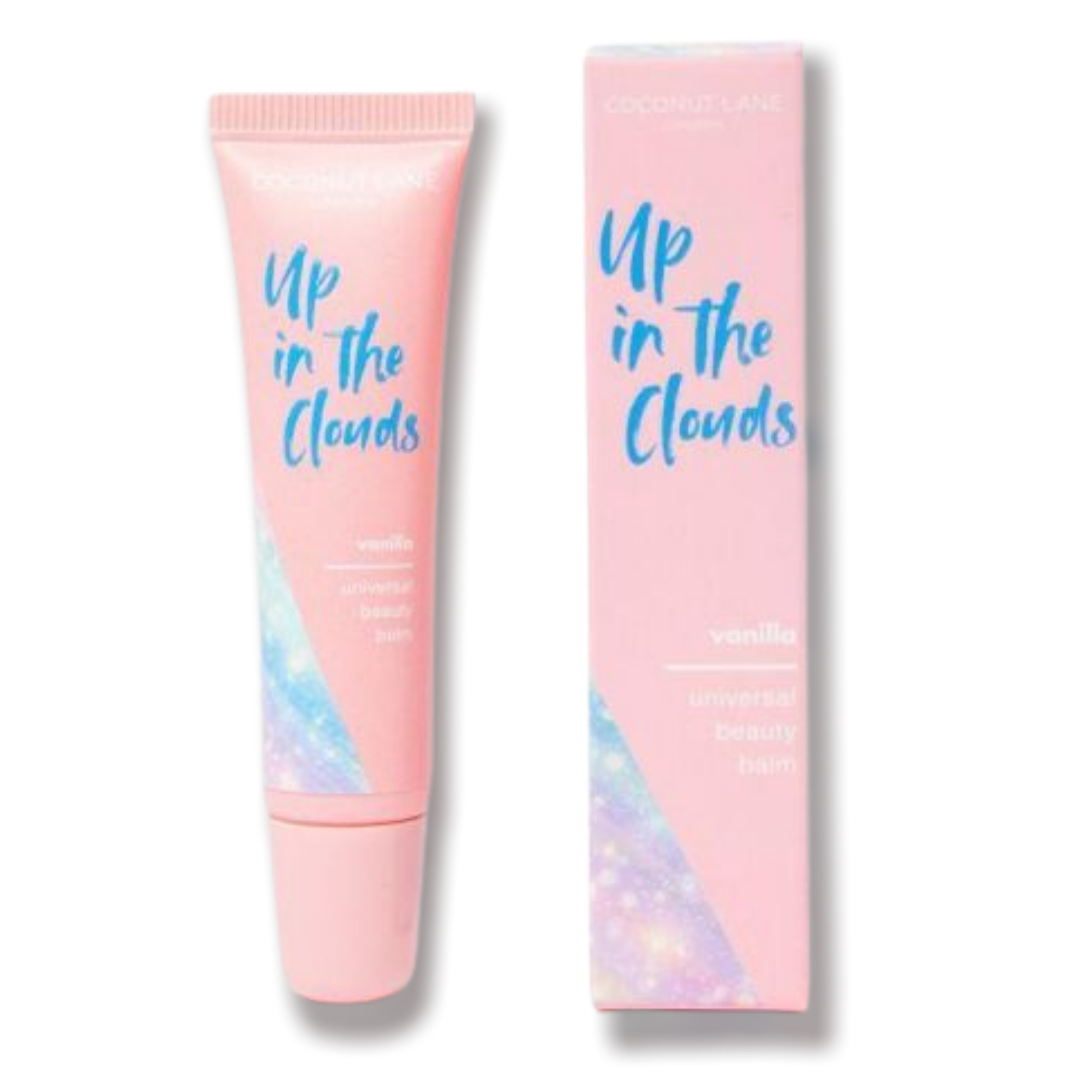 Coconut Lane Universal Beauty Balm
'Up In The Clouds' | RRP £6.10
Meet the most instagrammable Beauty Balm EVER! The Coconut Lane Beauty Balm is packed full of nourishing ingredients to soothe those dry areas, nourish your lips or as an instant relaxation by massaging onto pressure points. Rich in Cocoa and Shea Butter and bursting with Vitamin E, this will quickly become your hydration hero.
No parabens, silicone free, vegan, naturally derived.
@coconutlaneuk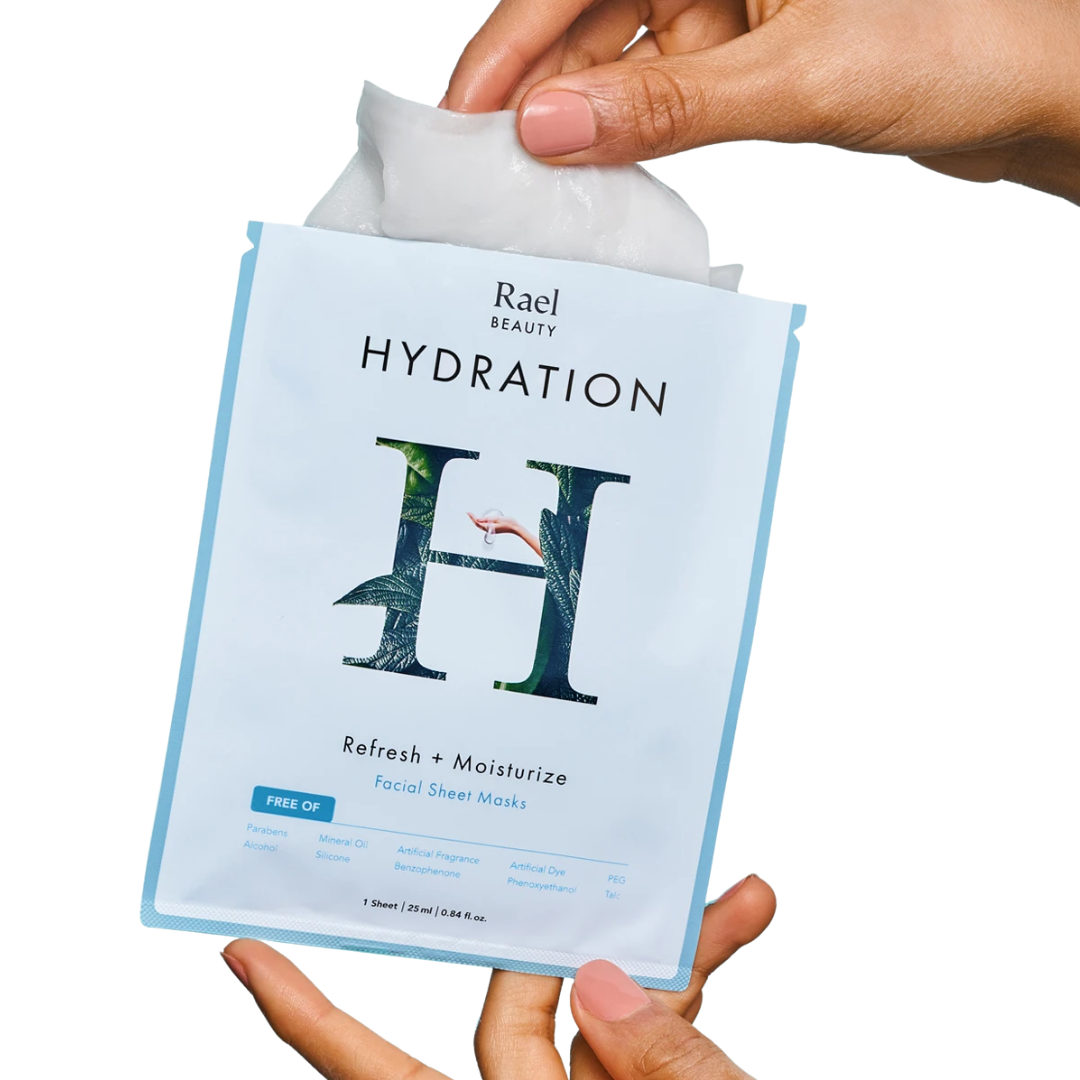 Rael Beauty Hydration Sheet Mask | RRP £3.99
Looking for a boost of moisture and an instant glow? The Rael Hydration Mask Sheet is infused with Hyaluronic Acid to deliver an ultra-hydrating surge of Sodium Hyaluronate and Grapefruit, Pineapple & Orange Extracts to brighten, fight free-radicals, smooth the look of skin and impart a dewy glow!
Suitable for all skin types. Free from parabens, alcohol, mineral oils, silicone and artificial Fragrance
www.getrael.com
@get_rael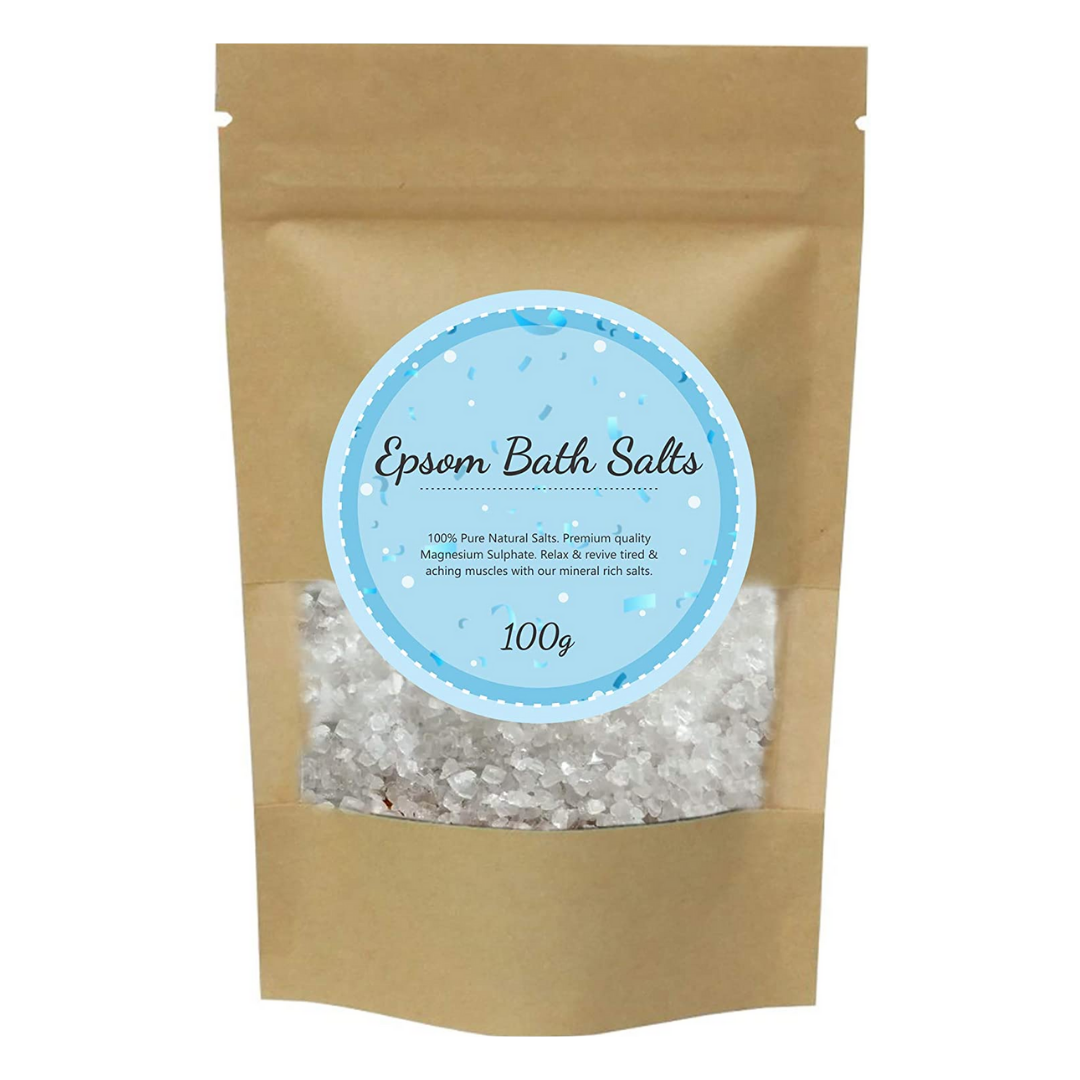 Magnesium Scented Pure Epson Bath Salts | RRP £2.99



Ready for some relaxation? These incredible Pure Epson Bath Salts will help with sore muscles, tension and inflammation. The Salt in crystals gently exfoliates the skin and smoothes rough patches. It also helps to reduce foot odour, soothe dry skin, and decrease swelling.
Not a bath person? Pour into a large bowl for a great foot-spa experience!
www.shoppsn.com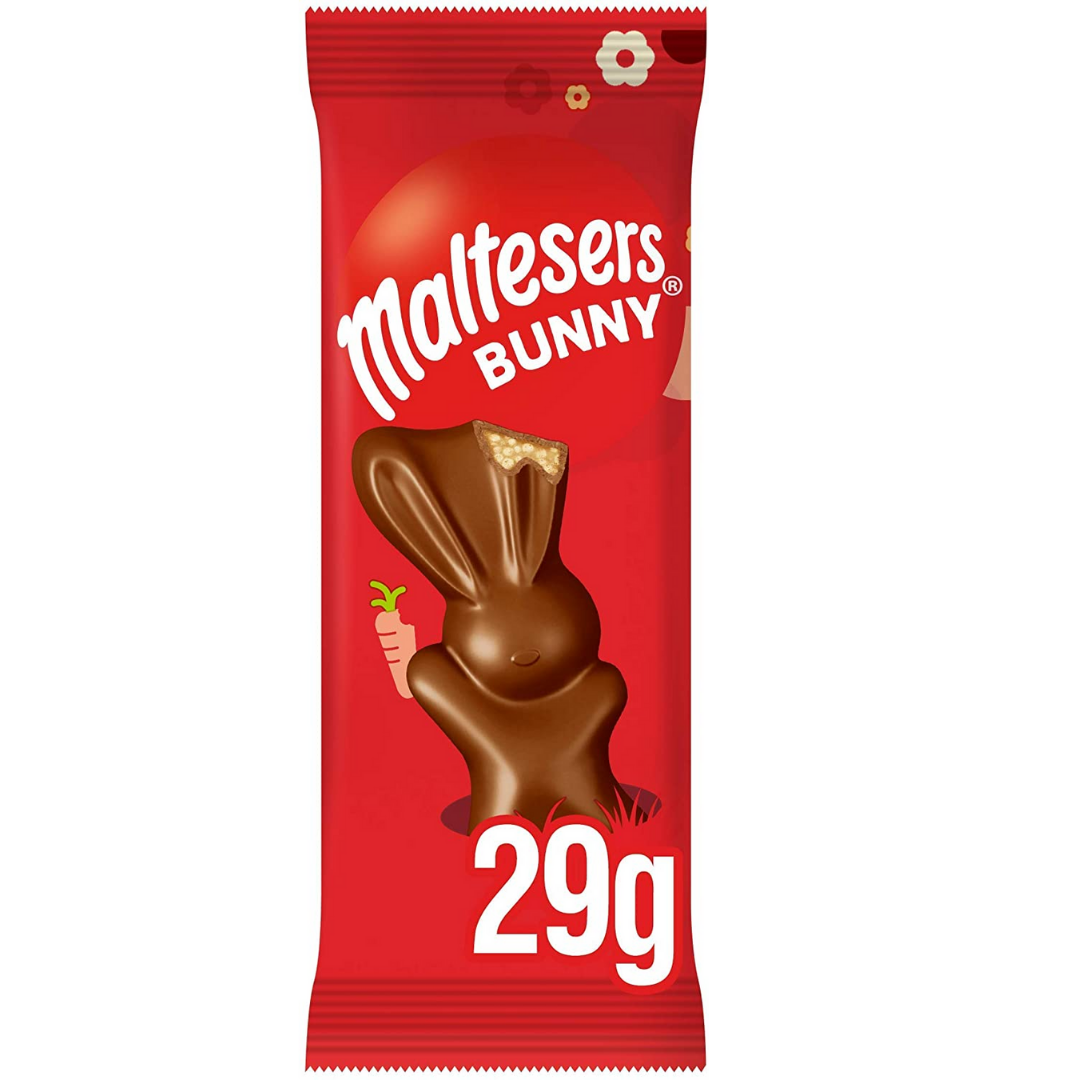 Maltesers Bunny Chocolate Orange Bar | RRP £0.75
Enjoy tucking into your delicious Maltesers Bunny after your indulgent pamper-night in!
We hope this tasty treat will be your warm up to all the easter treats awaiting you!
Love the look of our March box?
Subscribe today to get your hands on our next box!