Fancy 10% OFF Your First Box? Use Code TREATME10 (T&Cs apply)
Great for you. Great for a friend.
Fancy £5 off your next box? Refer a friend to gift them £5 off their first box and you'll be credited £5!
How it works: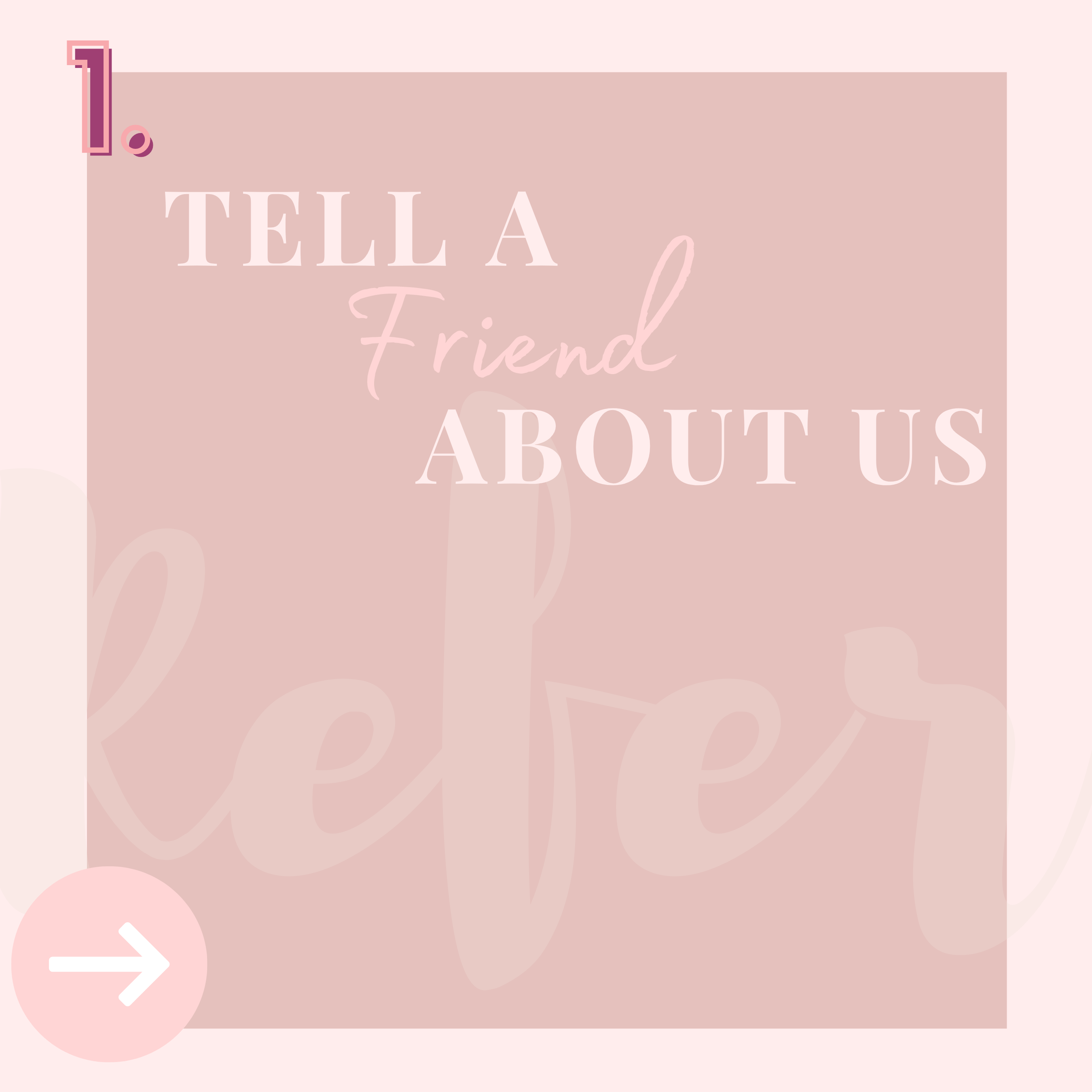 1. TELL A FRIEND
Login to your Take Ten account to retreive your unique referral link.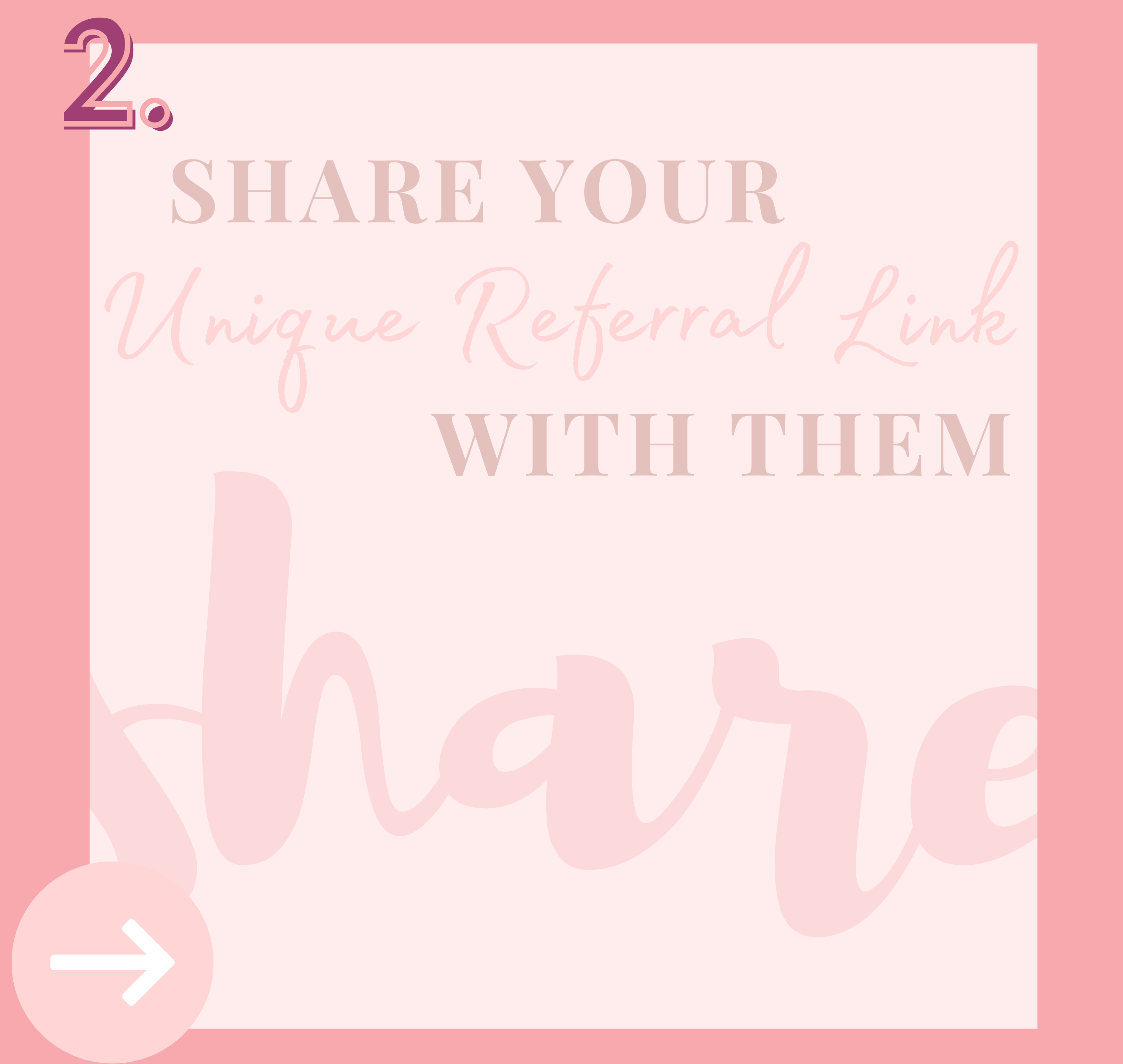 2. SHARE YOUR LINK
Share your link with friends and family.
They'll receive £5 off their first box by using your unique referral link. 
*Their credit will automatically be applied at checkout.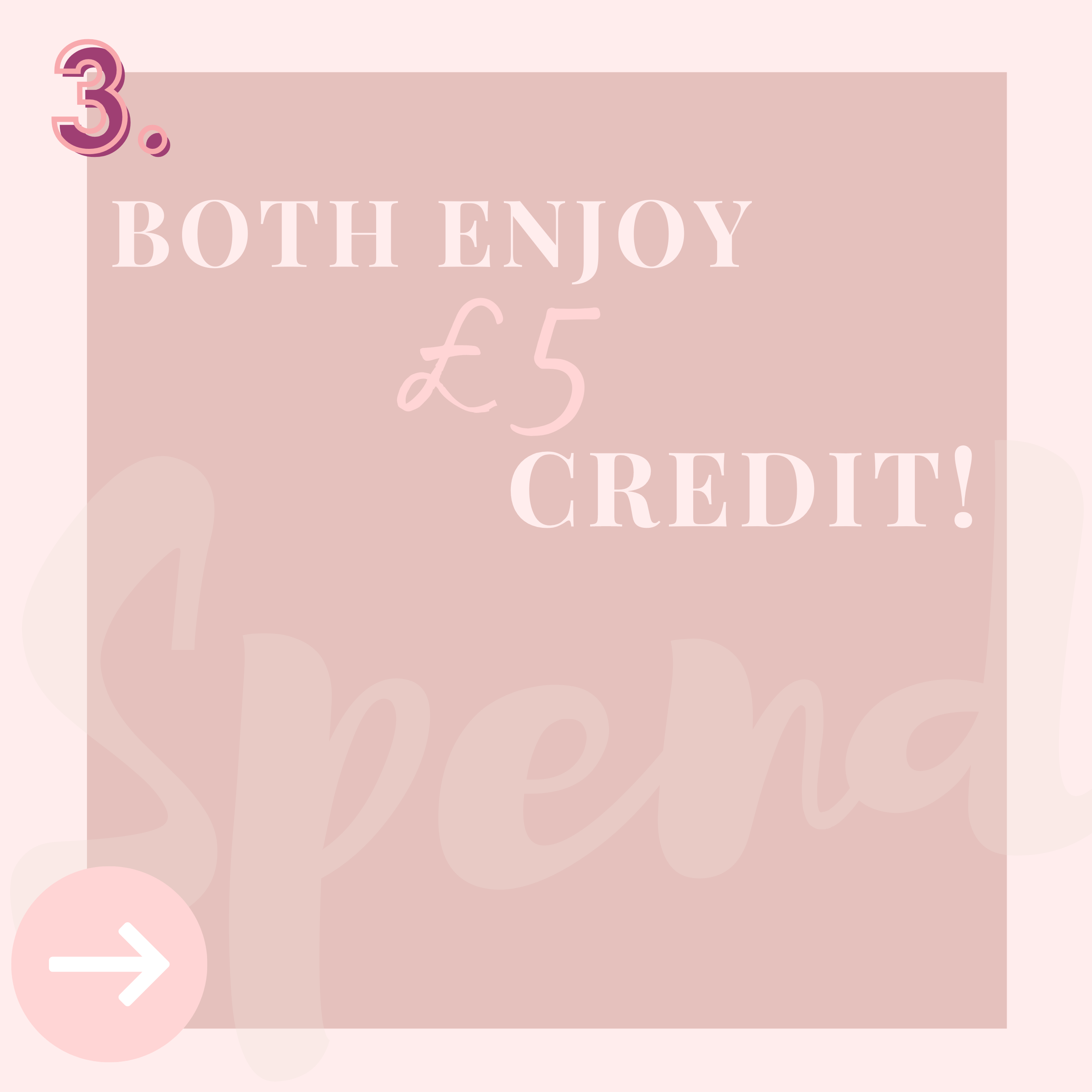 3. SPEND YOUR CREDIT
With every successful referral, your account will automatically be credited £5 to spend on your next box.
There is no limit on the amount of credit you earn. *The more referrals = more credit.
*Your credit will automatically be deducted from your next subscription billing.