1 SET OF PYJAMAS + 3-4 PAMPER PRODUCTS | INCREDIBLE BRANDS | DELIVERED TO YOUR DOOR  
"YOUR MONTHLY, BI-MONTHLY OR QUARTERLY SOURCE OF ME-TIME"


✔️ A set of beautiful new pyjamas
✔️ 3-4 incredible skincare + pamper products
✔️ A delicious sweet treat
✔️ Great customer service
✔️ 

Subscriber benefits
✔️ Rated 5* by our trusted subscribers
✔️ Pause, skip or cancel any time!

What are you waiting for? Sign-up now!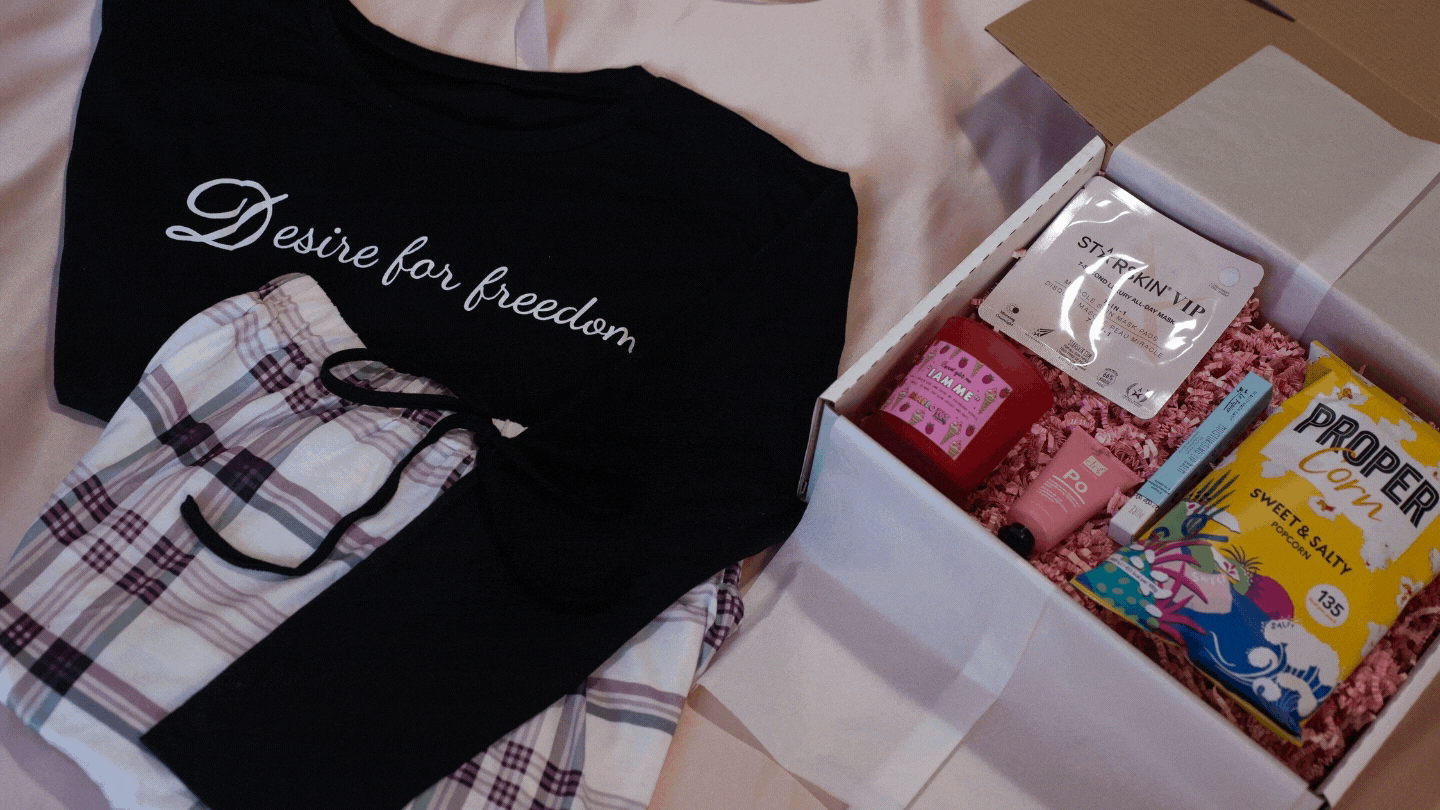 Choose how often you'd like to receive your box. Sign up before the 15th to receive this months box. *Gaurenteed value of £45+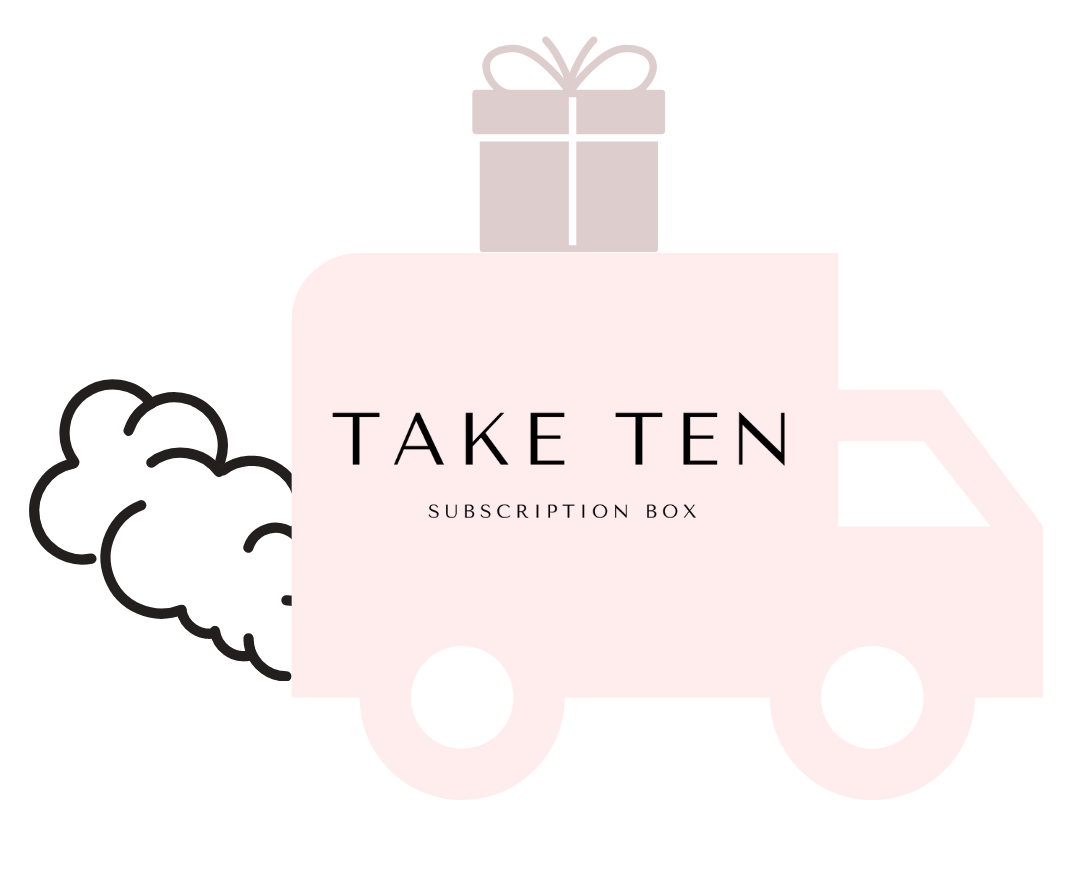 We'll deliver your box straight to your home. Each box will include a set of pyjamas, 3-4 products and a sweet treat, beautifully packaged to truly feel like a luxurious gift from you... to you.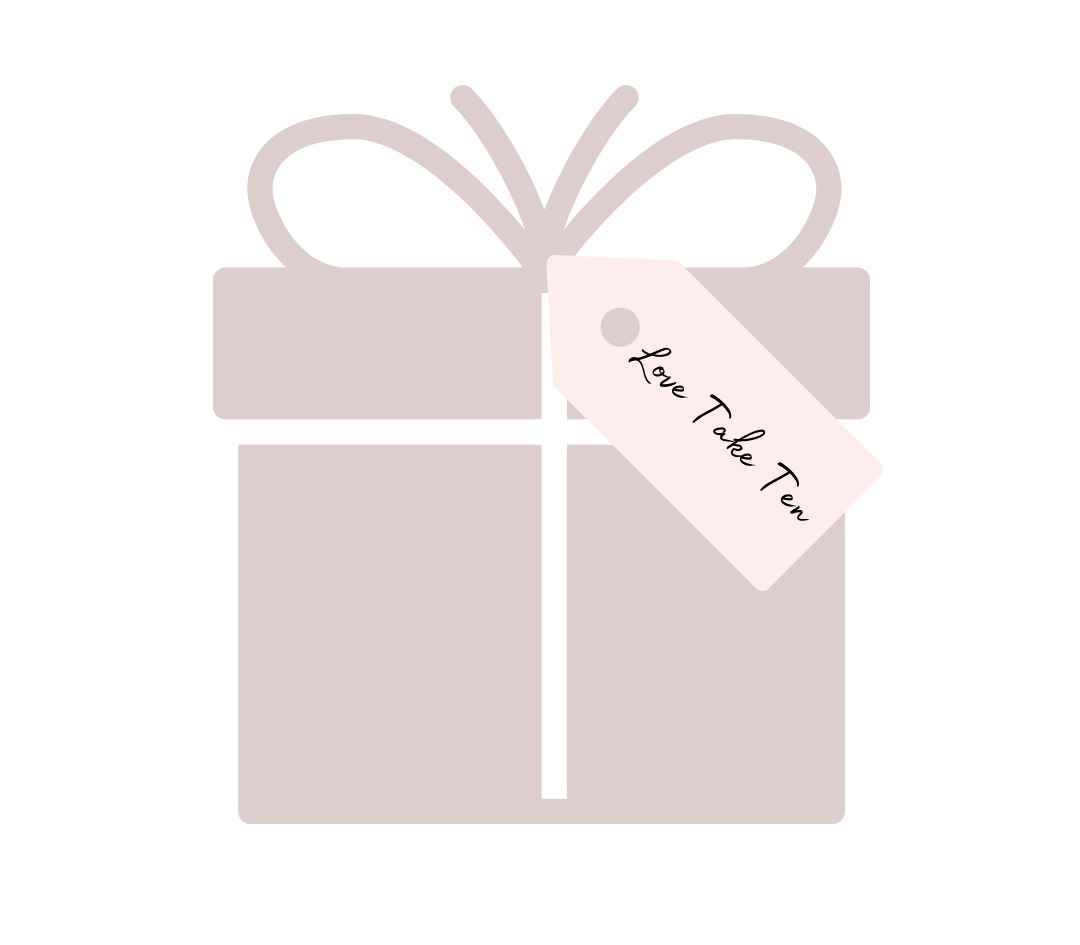 It's time to unbox! Slip into to your cosy new pyjamas, discover your products and put them to the test. Enjoy the ultimate, feel-good pamper night-in... you deserve it.
Refer-A-Friend to GIVE £5, EARN £5.
What Our Subscribers Say:
"I transferred to this box from another subscription and got my first box this month and it's amazing! I am so impressed... Such an amazing box for any woman, couldn't be happier"
⭐⭐⭐⭐⭐
"Best beauty subscription box! I have tried several but this is by far the best one for value and quality. I look forward to my Take Ten box each month and highly recommend!"
⭐⭐⭐⭐⭐
"When I got my despatched email I was constantly looking out the window for the postman! I've cancelled my [other] subscription box because I love the idea of pyjamas and skincare so much more.
It truly makes my entire month and I can't wait to receieve my next box already"
⭐⭐⭐⭐⭐