USE CODE FIRSTBOX FOR 10% OFF YOUR 1ST BOX 
How Our Subscription Works
It really is as simple as 1,2,3! 
No commitment, pause, skip or cancel your subscription at any time.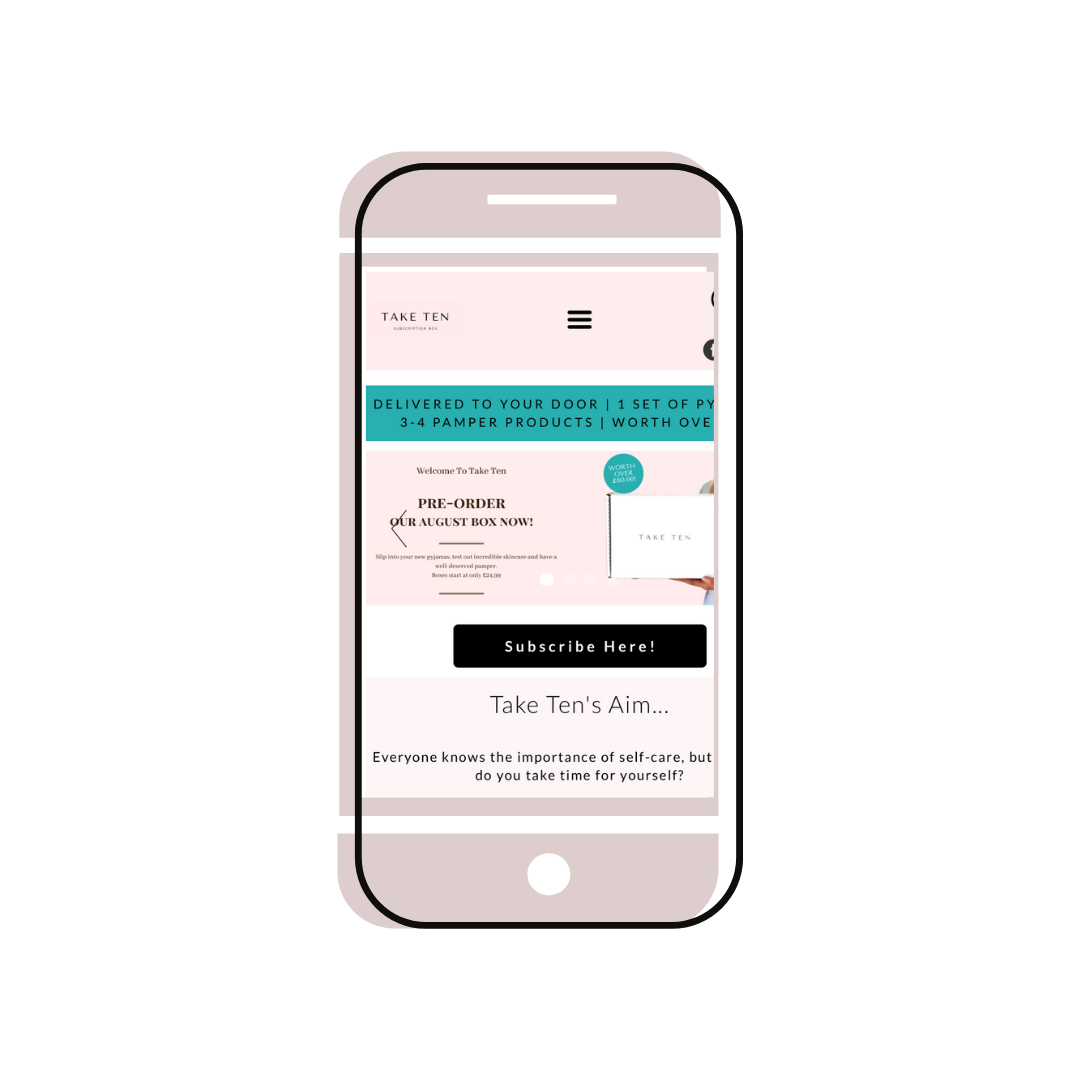 You Choose
Choose how often you'd like to receive your box. Sign up before the 15th to receive this months box. Sign-up anytime after the 15th and you'll receive next months box. *Gaurenteed value of £45+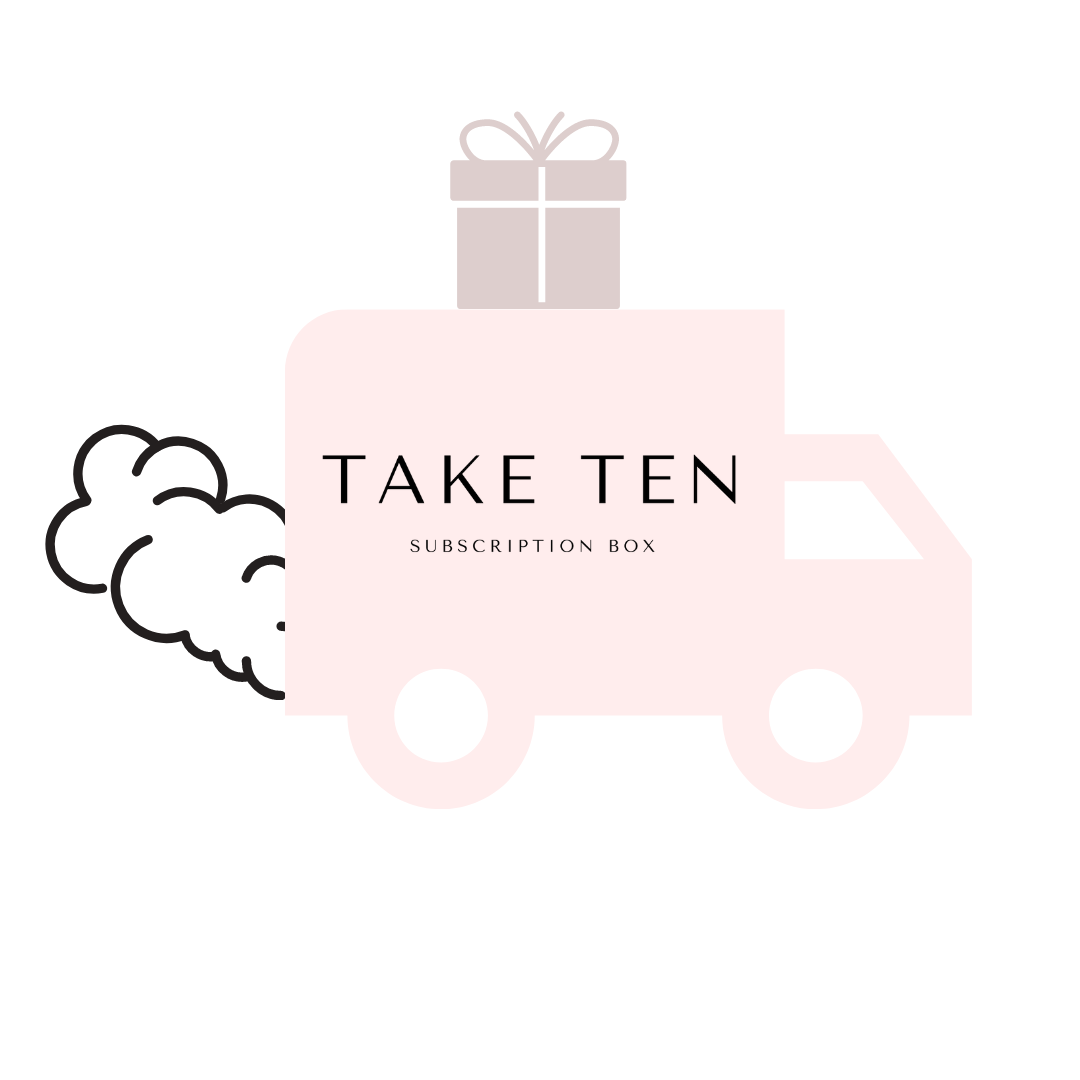 We'll Deliver
We'll deliver your box straight to your door! Each box is beautifully packaged in a Take Ten Box with tissue paper, shredded paper, scented petals and ribbon.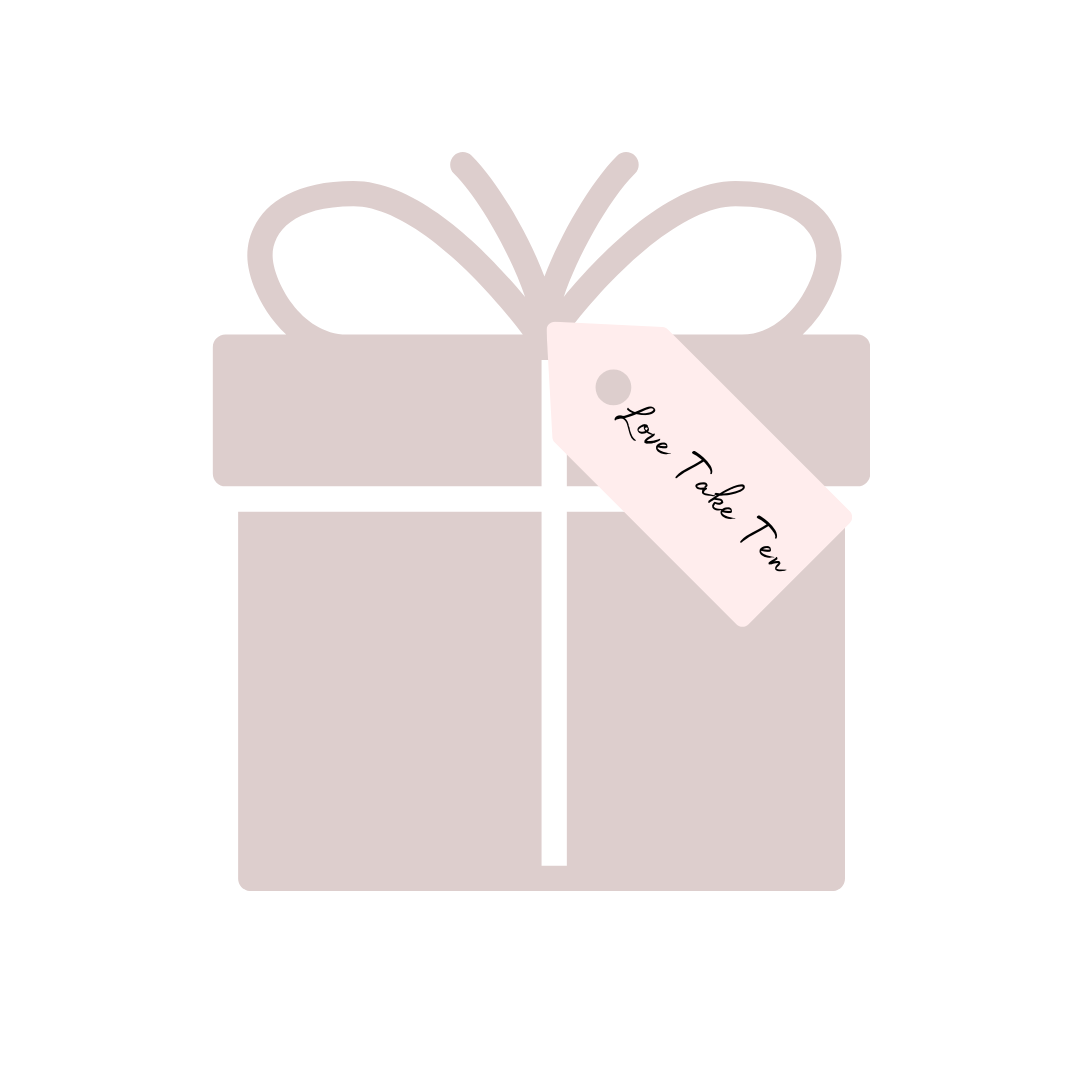 You Deserve...
It's time to unbox! Slip into your new pyjamas, put your products to the test and enjoy the ultimate, feel-good pamper night-in. Refer-A-Friend... GIVE £5, EARN £5
Frequently Asked Questions
Why Should I Choose Take Ten?
If you're longing for a little more 'me-time' we are the subscription box for you! Our aim is to encourage women to step away from everyday life and indulge in a luxurious, at-home pamper. With a beautiful set of pyjamas and incredible skincare and pamper products, Take Ten is a one-stop-box that will have everything you need to not only take time for yourself, but feel amazing in doing so! Our aim is to offer woman of all lifestyles and situations a chance to #taketen, unwind and pamper themselves.
If you've signed up to a recurring subscription plan, we'll despatch your box between the 16th-18th straight to your home! You will receive an email when your box is on its way to you.
If you're purchasing a box for someone as a gift, ensure to fill our their name and address at checkout so we can send the box directly to them. Alternatively, you can receive the box to your home address and gift it personally. We will ship your one-off box in 2-5 working days.
Can I Send A Box As A Gift?
Of course! If you're looking for the perfect gift she's bound to love, Take Ten box is just the thing!
You can either build your own pyjama-hamper box with our Build-A-Box feature or you can gift someone a subscription!
Fill in the recepients details at checkout, mark the 'This is A Gift' tab at checkout and we'll send their box straight to them!
Want to leave a personal message inside? Email us at taketenbox@outlook.com along with your order number and your personal message and we'll include it inside the box FREE of charge.
How Does The 6 Month Prepay Plan Work?
You can now prepay upfront to receive your box once a month for the next 6 months! This takes the worry away from being charged monthly and is a peace of mind you've already pre-paid for the following 6 month's boxes.
Our 6 month prepay plan is only £149.94 (£24.99/per box with free delivery!)
This option makes the perfect 'gift that keeps on giving' for someone special! Sign up to this plan, pay upfront and we'll send a box a month to your desired address for the next 6 months! Each box will contain the content from that current months box - a set of pyjamas, 3-4 pampering products and a sweet treat!
Are There Any Hidden Fees?
You will initially be billed on the day you sign up to any of our plans. This is essentially you 'pre-ordering' your first box. All subscription boxes are despatched between the 16th-18th.
After your initial payment, going forward payment will be taken on the 15th.
- If you sign up anytime between the 15th - to the end of the month: you will receive the following months box between the 16th-28th:
If you have signed up to our monthly plan; you will then not be billed again until the month after you've received your box.
If you've signed up to our every 2 months or every 3 months plan; you will not be billed again 2 / 3 months after receiving your box.
- If you sign up anytime between the start of the month - 15th: we will despatch your box between the 16th-18th that month:
If you have signed up to our monthly plan; you will then be billed on the 15th next month.
If you have signed up to our every 2 months or every 3 months plan; you will be billed 2 / 3 months after your first box.
We don't currently accept returns on any box. However, if you're unhappy with anything please do contact us at taketenbox@outlook.com and we'll do our upmost best to resolve any issues you may have.
How Does Pause/Skipping Work?
Pausing/skipping means you're pausing your subscription plan for that month. So if you'd like to take a break from receiving your box whenever you like you can!

Simply login to your account, click 'manage' under your subscription plan and select 'pause' - located next to 'Need a Break?'.
Simply login to your account to cancel your subscription or contact us at taketenbox@outlook.com, let us know your name and the plan you're signed up too and we will go ahead and cancel your subscription.
If you'd like to change how often you receive your box; simply cancel your original subscription plan and re-sign up to the plan you'd prefer or let us know and we can change it for you - taketenbox@outlook.com
Please note: it is your responsibility to cancel your plan before billing date (15th) should you wish not to receive the next box. If you do not cancel before the 15th, payment will automatically be taken and we will have to despatch your final box before fully cancelling your plan.